Consumer Electronics
Consumer electronics incorporate devices that are intended for private use in the home and typically include items such as mobile phones,game consoles,home appliances, smart home devices, cameras, earphones, personal computers etc. The global consumer electronics industry continues to produce a diverse and complex range of products as technology evolves.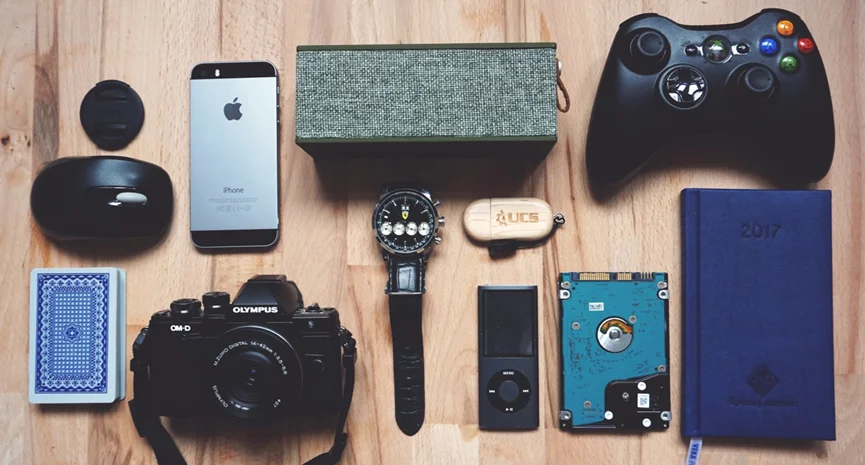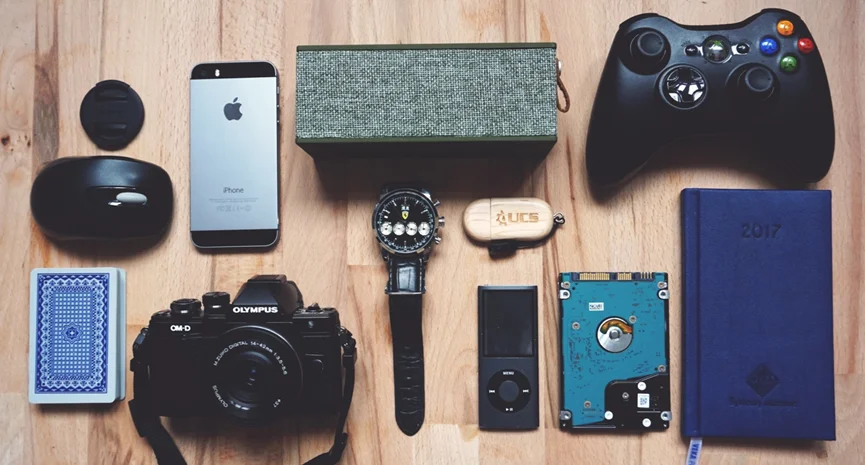 Industrial Electronics
Industrial electronics refers to a range of equipment, processes and tools that require electrical equipment within an industrial setting. These applications are wide spread and can include electronic control panels, sensors, transformers, high powered devices, to name just a few. The industrial sector has been incorporating increased levels of electronic applications in recent years, utilizing automation and smart technologies, which allow for remote working and enhanced data analysis, thus improving accuracy and efficiency of production lines, plants, etc.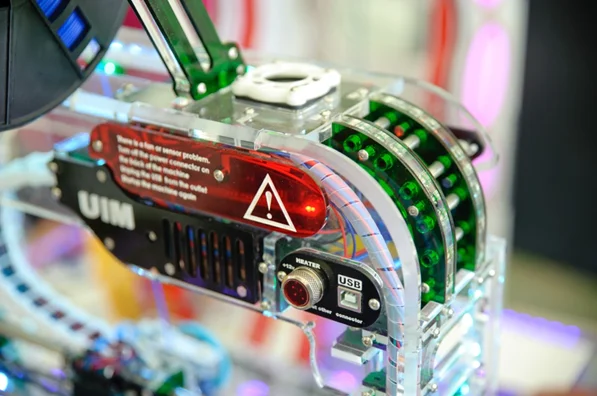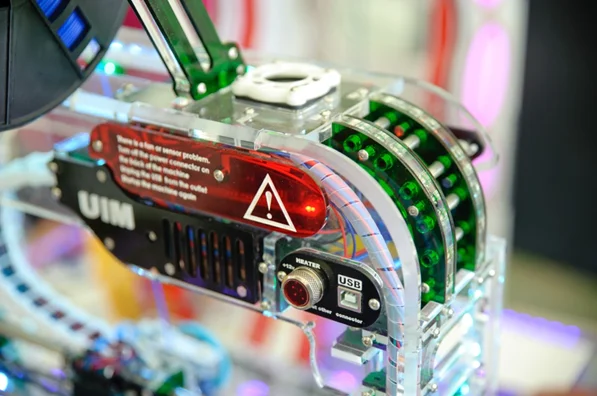 What's the Difference?
The main difference in the two is the environment in which the electronics will operate. Consumer operates in less demanding environment. This can results in lower specification electrical components, different material for housing and also alternative choices regarding thermal management or environmental protection of the device. The reliability of consumer electronics remains of high importance.
What impact does the difference in environment pose on the design of electronics?
Choosing between an industrial build and a consumer build is determined by the environment of operation and reliability required. Industrial products require high reliability while often operate in harsh conditions. A consumer grade electronic device may sacrifice some reliability to meet a cost requirement. Almost by definition consumer electronics do not operate in harsh conditions so the design is less about ruggedness and more about aesthetics, cost, and performance.
Industrial products are built more durable than consumer electronics. The electronics PCB within an industrial design is of IPC class 3 which describes high performance PCB design guidelines. Whereas consumer electronics lies under IPC class 1 and 2.
Components in industrial electronics have higher rated specifications such as higher tolerances, higher current rating and signal response time. These higher ratings will come with a higher cost. Whereas, consumer grade devices will balance reliability and cost constraints to make the end product more affordable while operating in less demanding and mission-critical environment than an industrial product.
In industrial design, each component will be more robust due to the fact that more current is required to drive the larger components, also signal response times become important. However, the consumer electronics will typically be rated for much less current.
Aesthetics drives the complexity of the electronics to very high levels in consumer electronics since small form factor and feature-packed device is of paramount value to the consumers. In industrial electronics this constraint is greatly lifted.
Consumer electronics require more powerful controllers than a controller chip used in an industrial product. In industrial electronics it can be signal processing, checking inputs or setting outputs. Simple controller can also serve the purpose in industrial electronics. However, sensors and actuators must be much more robust in an industrial application.
In order to understand the technical difference of quality of design between both, it is necessary to know about different standards practiced. A list is given below from which different industries choose different standards to follow, often multiple ones in the same design.
Industrial Product Standards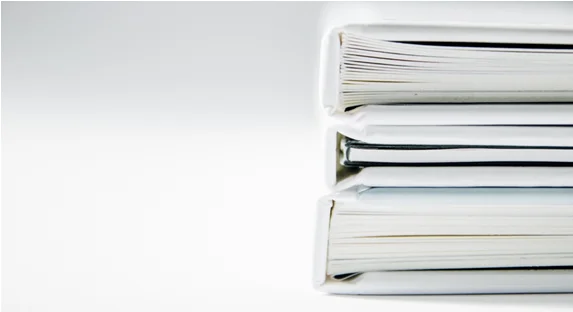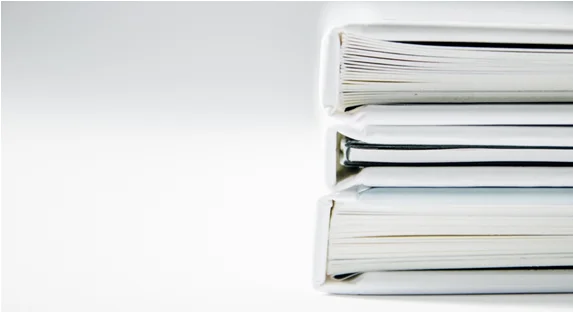 General Safety Standards
AS3100 – Approval and test specification
IEC 60335-1 – Safety for household and similar electrical appliances
AS/NZS 61558 – Safety of transformers, reactors, power supply units
UL60950 – Safety of Information Technology Equipment
IEC 61508– Functional Safety (Safety Integration Level – SIL)
AS 3000 – Wiring Rules
Intrinsic Safety
Product Requirement Standards
IEC 60730-1– Automatic electrical controls
WEEE – Waste Electrical and Electronics Equipment Directive
IEC 60509 – Ingress Protection Code
UL924 – Standard for Emergency Lighting and Power Equipment
MISRA C– Software Development Guidelines
Electromagnetic Radiation :

EMC emission – C-Tick, CE, FCC

CISPR11 (ISM)
CISPR12 (vehicles)
CISPR14 (household)
CISPR22 (IT)
EN61000-1 (general)
EN61000-2-1 (conducted)
EN61000-2-3 (radiated)
EN61000-3-2 (harmonics)
EN61000-3-5 (flicker)

EMC Immunity – CE and Safety Critical

EN61000-4-3 (radiated)
EN61000-4-4 (transient)
EN61000-4-5 (surge)
EN61000-4-6 (conducted)
EN61000-4-7 (harmonics)
EN61000-4-8 (magnetic)
EN61000-4-9 (pulse)
EN61000-4-11 (dips)
PCB Design Standards
IPC class 3 guideline is followed for high performance PCBs. Following are different IPC standards for every phase of PCB production process:
IIPC-2221 addresses topics like design layout, parts lists, materials, mechanical and physical properties, electrical properties, thermal management and more.
IPC-4101C covers requirements for base materials, typically called laminate or prepeg, mostly for use with rigid printed boards or multi-layer boards. It deals with the materials used, their dimensions and their properties.
PC-6012B establishes qualification and performance requirements for the fabrication of rigid PCBs.
IPC-A-600F sets the acceptance criteria for PCBs.
IPC J-STD-001 describes the materials, methods and other criteria for creating high-quality soldered interconnections.
IPC-A-610, Acceptability of Electronic Assemblies, provides criteria for the acceptance of end products.
IPC-A-620 provides criteria for acceptability of cable, wire and harness assemblies and can serve as a stand-alone document for purchasing products.
IPC-TM-650 provides guidelines for assessing various aspects of PCBs. For example, test method etc.
Electronic Passive Components Standard
Requirement of high reliability of passive components depends on application. Following are different standards:
AEC-Q200global standard for stress resistance qualified components
IECQ-CECCqualified components are preference of European companies designing products for an intended use in Hi-Rel markets i.e. aerospace or military for use on land, sea and airborne applications
ESCC QPL(European Space Components Coordination, Qualified Parts List) makes available space components which have been fully evaluated, qualified and maintained
EPPL (European Preferred Part List) serves the purpose of providing users with component availability suitable for use in space missions but which are not fully space qualified and do not appear on ESCC QPL
Electronic Semiconductors and Controllers Standard
AEC-Q100 standard is a failure mechanism based stress test qualification for packaged integrated circuits.
For any discussion about Industrial Electronics, Industrial Standards and Applications, or any Hardware Design related challenge in general, feel free to Contact Us for our consultancy. You can check out our other Technical Blogs on various topics or visit our new website Oxeltech.de to find all about our services and products.